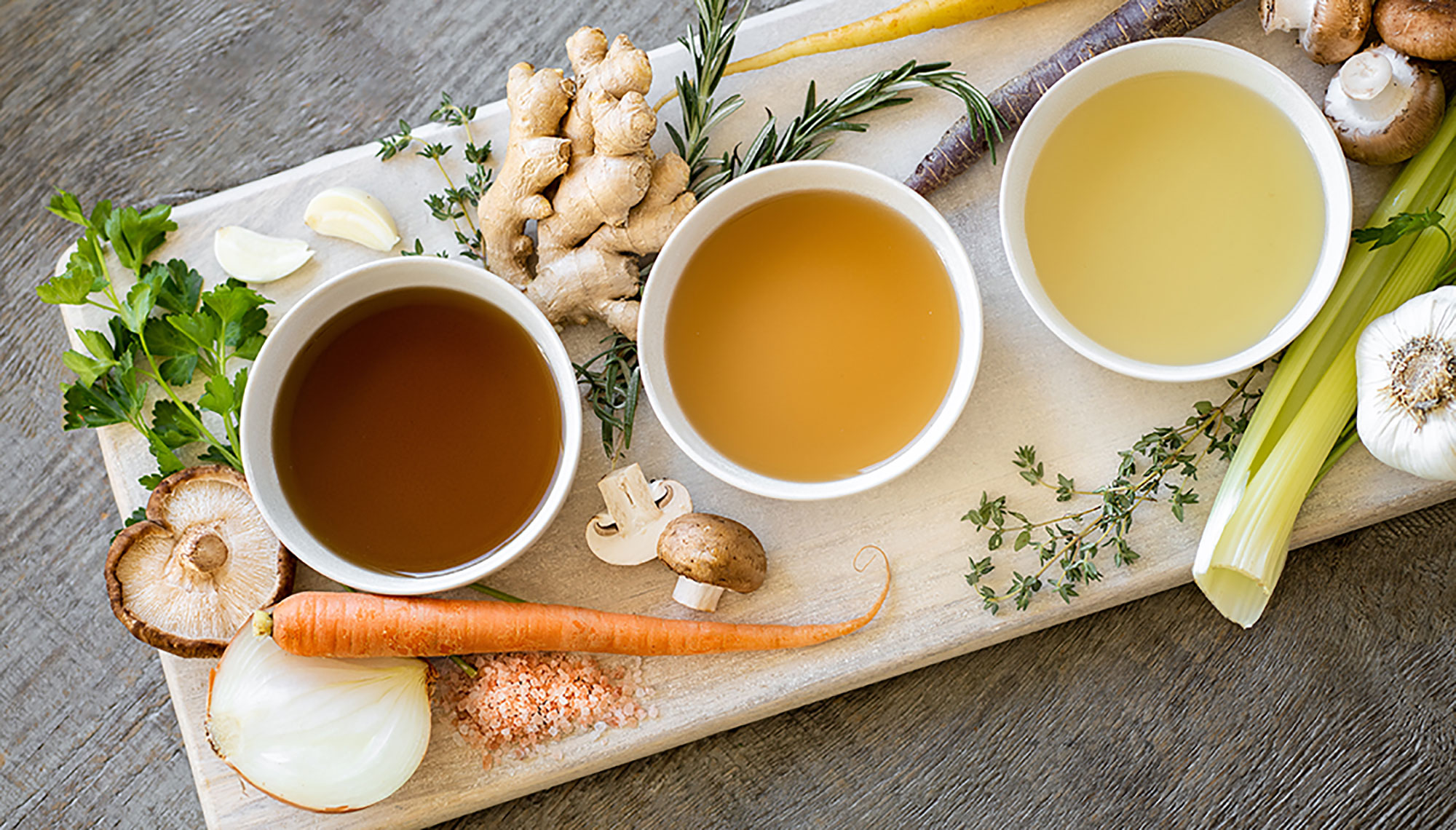 Catering for every occasion!
At Food for Thought we pride ourselves in being able to cater to your every need. We are professional caterers guaranteeing you quality of ingredients and menu's. From traditional favourites to more contemporary menu's. Unforgettable food for your special occasion. Always providing you with an imaginative and cost effective solution to all your catering needs.

With years of experience we can ensure that your special event will be a total success and one that you and your guests will remember. Services we also provide are: Home food deliveries, Tailor made menus, Themed Catering, Charity Event Catering, Corporate event dinners, Business training lunches, Reception catering, and Christmas parties.
Sandra Watson
Managing Director
Sample catering selections
 

​

We are proud to continuously be awarded 5 stars by the Food Standards Agency.

HOT BUFFET SELECTIONS
LAMB TAGINE WITH APRICOTS & CORIANDER
NORMANDY PORK WITH A CALVADOS, CREME FRAICHE SAUCE & CARAMELISED APPLES
PERSIAN STYLE CHICKEN WITH DATES AND POMEGRANATE
CHICKEN SUPREME WITH CARAMELISED ORANGE AND MADERIA JUS
CLASSIC BEEF STROGANOFF WITH BRANDY
SUPREME OF FRESH SALMON WITH PRAWNS IN A WHITE WINE SAUCE
CHICKEN CACCIATORE WITH GREMOLATA
SPANISH STYLE CHICKEN WITH SMOKED PAPRIKA, CHORIZO AND BEANS IN A TOAMATO SAUCE
BAKED SALMON SUPREMES WITH A PESTO AND SOUR CREAM SAUCE
CHICKEN FORESTIERE, WILD MUSHROOMS, VERMOUTH AND CREAM
RED THAI BEEF CURRY
BEEF BOURGUIGNON WITH SHALLOTS, BACON & BUTTON MUSHROOMS
KASMIR CHICKEN CASHEW NUTS WITH POPPODUMS
SLOW COOKED BEEF IN GUINNESS
ITALIAN STYLE GROUND BEEF LASAGNE served with crusty bread
CHILLI BEEF WITH TORTILLA CHIPS AND TOMATO SALSA
TUSCAN CHICKEN WITH BLACK OLIVES AND MOZZARELLA
CASHEW NUT PAELLA (V,Vegan)
CARAMELISED RED ONION, FIG AND BRIE TART (V)
ROAST VEGETABLE STROGANOFF (V, Vegan)
SUMMER VEGETABLE AND FETA TART (V)
BUTTERNUT SQUASH,SWEET OVEN BAKED PLUM TOMATOES AND SPINACH LASAGNA (V)
ALL THE SELECTIONS ARE SERVED WITH BASMATI RICE OR POTATOES
Vegetables and salads are also available as side dishes

As a guide we suggest:
2 Mains 15- 25 covers
3 Mains 35-45 covers
4 Mains 45-60 covers
5 mains 60 plus covers
Please contact us for a quote

T: 0118 973 7678 | M: 07816 302 525
~:~
COLD BUFFET SELECTIONS
Maple Glazed Homecooked Gammon (GF)
Medium Rare Roasted Beef locally sourced (GF)
Side of Poached Salmon with a dill and citrus dressing (GF) minimum 10 portions
Chilli, lime and fresh mango chicken breast (GF)
Oak smoked salmon with freshwater prawns (GF)
Chicken and Ham hot water crust cold cutting pie
Cranberry,pecan chicken with a poppy seed dressing (GF)
Spinach, cream cheese and sundried tomato roulade (V)
Brie and fresh fig tart (V)
Caremlised cherry tomato tarte tatin (V)
Vegetarian/Vegan Buddha Bowls filled with fluffy quinoa, spiced chickpeas, roasted red peppers, sliced avacado and mixed greens (GF, V, Vegan)) Please ask about additional options.
Vegetarian Mezze platter with toasted pitta, griddled halloumi, black and green olives, falafel, crudites and dips (v)
Antipasti: translation before the meal consisting of, prosciutto, salami, pepperoni, blue cheese, bocconcini,artichokes, sundried tomatoes and crostini.

Red apple, celery with walnut pieces in a seasoned sour cream dressing (GF,V)
Cherry tomatoes and fresh basil with a drizzle of extra virgin olive oil (GF, V, Vegan)
Lemon and coriander infused cous-cous with roasted vegetables (V, Vegan)
Basmati rice, sultanas, toasted flaked almonds, red pepper, coriander in a mild curry dressing (GF,V,Vegan)
Grated carrot, honey, stem ginger and fresh pineapple (GF, V,Vegan)
Crunchy Asian Slaw (v)
Authentic Greek salad,oregano,green peppers,kalamata olives with feta (GF)
Pesto Zucchini and pasta salad (V)
Thai rice noodle salad with red chilli and peanuts (GF)
Mixed leaf caesar salad, croutons, parmesan shavings with a creamy caesar dressing (V)
Sundried tomato and mixed lentil salad ( Vegan, V,)
New potato salad with a parsley dressing (GF,V, Vegan)
Hot buttered new potatoes with chopped mint (GF,V,Vegan)
Crusty bread basket
Selection of Artisan breads
 ~:~
For more information about these selections please contact us on 

T: 0118 973 7678 | M: 07816 302 525
~:~
FINGER BUFFET SELECTION
A WIDE SELECTION OF SANDWICHES PREPARED WITH
WHITE & WHOLEGRAIN BREAD
YAKITORI CHICKEN SKEWERS
ASSORTED MEDITERRANEAN PASTRIES
CHICKEN SATAY SKEWERS WITH A PEANUT SAUCE
COCKTAIL SAUSAGE ROLLS
MINI YORKSHIRE PUDDINGS WITH BEEF & HORSERADISH
PORK PIE PIECES WITH CHUNKY PICKLE
BBQ CHICKEN AND CHERRY TOMATO KEBABS
TORTILLA WRAP ROULADE WITH A SELECTION OF FILLINGS (MEAT AND VEGETARIAN)
MINI CHINESE SPRING ROLLS WITH A SWEET CHILLI DIP (V)
CHERRY TOMATO, FRESH BASIL AND PEARL MOZZARELLA STICKS (V)
SPINACH AND RICOTTA PUFFS (V)
COCKTAIL VEGETABLE SAMOSAS WITH RAITA (V)
BRIE AND CRANBERRY WONTONS (V)
CRUDITES AND A SELECTION OF DIPS (V)
SLICES OF SAVOURY FLAN (MEAT & VEGETARIAN)
SELECTION OF CRISPS & SAVOURY SNACKS
MINI DUCK & HOI SIN SPRING ROLLS
MINI CHICKEN TIKKA NAAN
BREADED BUTTERFLY TAIL ON KING PRAWNS WITH A LIME DIP
SMOKED SALMON,CREAM CHEESE AND CHIVE SCONES
 FRESH FRUIT PLATTER OR A SELECTION OF CAKES

MAKE THE SELECTIONS OF YOUR CHOICE
AND THEN CALL US FOR A QUOTE OR WE CAN MAKE THE SELECTIONS FO YOU.
ALL SPECIAL DIETARY REQUIREMENTS CAN ALSO BE CATERED FOR
 ~:~
For more information and prices about these selections please contact us on 

T: 0118 973 7678 | M: 07816 302 525
~:~
Barbecue Selections
Standard 
Quarter Pound Butchers Beefburgers
Cumberland Sausages
Chicken Skewers in a BBQ marinade
Vegetarian Burgers & Sausages
Brioche Buns
Sauces and Relishes
Mixed Leaf & Homemade Coleslaw
 
Bronze Menu
Quarter Pound Butchers Beefburger with Cheese Slices
Cumberland Sausages
Sticky Maple Beef Satay
Chicken Skewers in a Tandoori & Cajun marinade
Vegetable Brochettes (Peppers, courgette, red onion and mushroom)
Brioche Buns
Sauces & Relishes
Mixed Salad, homemade coleslaw & pesto pasta salad
 
Silver Menu
Pork & Apple Sausages
King Prawn & Red Pepper Skewers
Quarter Pound Butchers Beefburgers
Hawiian Chicken Skewers (Chicken,red onion, pepper & pinapple)
Mushroom & Halloumi Kebabs
Brioche Buns
Sauces & Relishes
Mixed Salad, Parsley Potato Salad & Tomato, Mozzarella with Fresh Basil
 
Gold Menu
Flat Iron Steak with Salsa Verde
King Prawn & Chorizo Skewers
Chicken Kebabs with Lemon & Cracked Black Pepper
Filet of Salmon with Honey & Cilantro
Minted Lamb Skewers
Pork & Apple Sausages
Sundried Tomato & Chickpea Burgers (V)
Brioche Buns
Sauces & Relishes
Mixed Leaf Salad
Cherry Tomatoes,fresh basil with a olive oil dressing
Lemon & Coriander infused Cous-Cous with Roasted Vegetables
Greek Salad with a Feta crumble
A Gas BBQ with a member of staff to cook are included
 ~:~
For more information about our Barbeque selections please call Sandra 
T: 0118 973 7678 | M: 07816 302525
~:~
HEALTHY FOOD OPTIONS
A  SELECTION OF HEALTHY AND FREE FROM FOOD OPTIONS ARE AVAILABLE
Please get in touch to discuss your specific requirements.
 ~:~
For more information and prices about selections please contact us on 

T: 0118 973 7678 | M: 07816 302 525
~:~
SELECTION OF DESSERTS
SEASONAL FRUIT PAVLOVA
SUMMER FRUIT AND ROSE MERINGUE
CLASSIC GLAZED  LEMON TART
RASPBERRY AND PIMM'S TRIFLE TERRINE
STRAWBERRY, MINT AND BASIL SALAD
BRULEE SICILIAN LEMON CHEESECAKE
 TRADITIONAL APPLE PIE
SUMMER BERRY MERINGUE ROULADE
TRADITIONAL BRAMLEY APPLE PIE
CHOCOLATE TORTE WITH FRESH RASPBERRIES
LEMON POSSET WITH BUTTER SHORTBREAD
  ALL SERVED WITH FRESH CREAM
 A SELECTION OF ENGLISH & CONTINENTAL CHEESE'S
SERVED WITH A SELECTION OF SAVOURY BISCUITS AND RED GRAPES
 ~:~
For more information about these selections and many more please contact us on 

T: 0118 973 7678 | M: 07816 302525
~:~